At Funeral Solutions each member of our team has their own area of expertise which includes Business Processes & Operations, Finance & Commercial, Product/Service Development, PR Marketing & Branding, and Supply Chain Sourcing & Multi Channel Sales.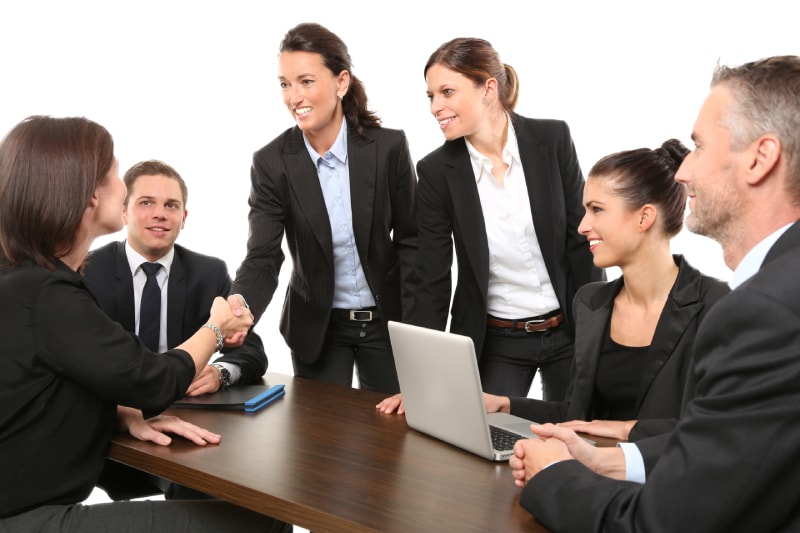 Our principle area of expertise is in assisting and supporting Death-Care businesses achieve their every business goal. We accomplish this by providing the business expertise and filling in the industry knowledge gaps and provide the background information needed to help make those business-critical decisions.
"Everything we do adheres to strict client confiendtiality rules"
Business Review & Appraisal

Strategy, Contingency & Succession Planning

Business Processes & Turn Around

Structured Financing & Modeling

Recruiting, Training & Mentoring
Company Branding/Re-Branding

PR, Digital, Marketing & Advertising

Demographic & Trend Analysis

Niche Market Targeting (Specialism Asain Funerals)